Herbalism is meant to be shared
We believe in providing quality herbal education to all.
This is your central hub of free content to support you on your journey of becoming an incredible herbalist. 
Now is your chance to join the FREE
Vitalist Herbalism Mini-Course
Join Sajah in an in-depth 3 part workshop series showing you step-by-step everything you need to learn to become an effective practicing herbalist. 
But it's only happening for a limited time starting September 19th 2023.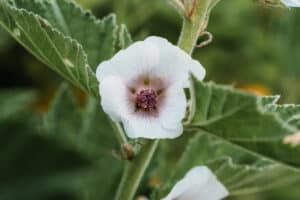 Have you come across the idea of allopathic herbalism? This approach often highlights specific symptoms
FROM THE ALCHEMY ARCHIVES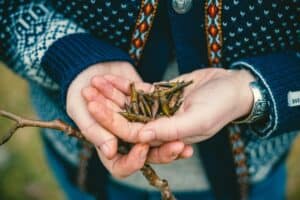 Alchemy provides a unique perspective on health and disease that differs from conventional medicine. According to this philosophy, periods of sickness and health are as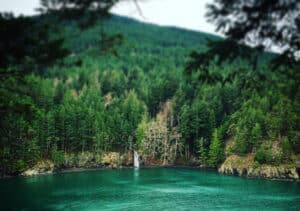 In part 2 of The Elements in People and Plants, we explore some the Elemental patterns as they exist within the botanical kingdom.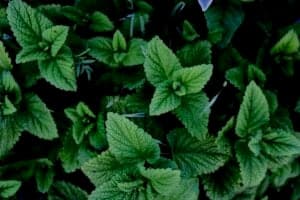 Lemon Balm, the "happiest plant on Earth," enchants with its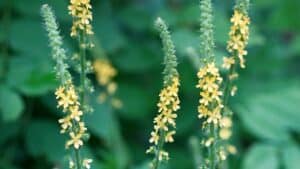 Agrimony is the herb of paradox. On the one hand,
level up your clinical skills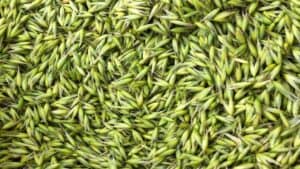 In herbalism, frequent irritability is an emotional state associated with the liver and an imbalance of excess heat.  By practicing inquiry, exercising healthy lifestyle habits,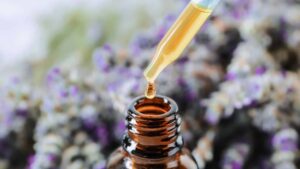 Table of Contents   Self-care today often orients around doing more and is focused on accomplishment, whether that is reading a new book, developing another
Bridging the Earth and Sky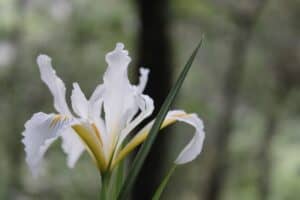 Let's face it, people want deeper levels of healing these days. Most are starting to realize
This class covers some of the critical components in regards to how incorporating western alchemy and medical astrology can radically enhance your practice of holistic herbalism.
Join us on The Plant Path
Get a basketful of fresh herbal content delivered to your inbox each week
Become a student for free by signing up for The Plant Path, where you'll get weekly-ish blog posts, access to special free workshops, and exclusive program enrollment announcements.
Your Hosts Sajah & Whitney
We're passionate herbalists, medicine makers, clinicians, homesteaders, and parents. Our goal is to do everything we can do to share healing power of the plants and support herbalists like you on your plant path.