Herbalism is meant to be shared
We believe in providing quality herbal education to all.
This is your central hub of free content to support you on your journey of becoming an incredible herbalist.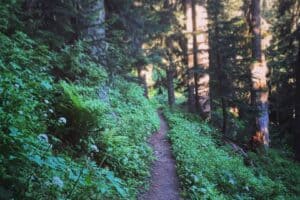 Do you ever feel lost in your herbal studies? The journey as an herbalist can
FROM THE ALCHEMY ARCHIVES
I had the pleasure of teaching a few workshops at the 2015 NW Herb Symposium on Whidbey Island, Washington. I decided to do a 2
The synergy of astrology and herbalism provides a truly holistic framework that unites the physiology, psychology and soul of the person, with the physical, energetic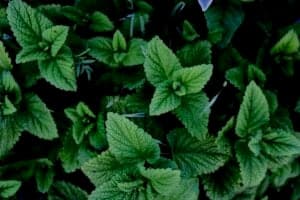 Lemon Balm, the "happiest plant on Earth," enchants with its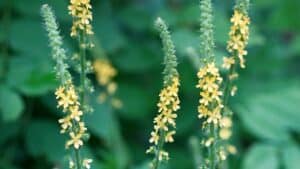 Agrimony is the herb of paradox. On the one hand,
level up your clinical skills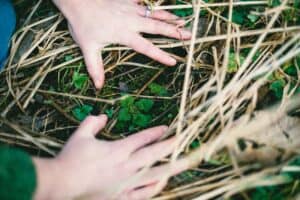 Do you wish that you felt more vitality? So many people wait until they have time to take a vacation or staycation to recharge, but
In our modern world where it seems like almost everyone has a digestive symptom of some sort, and bitters or bitter tasting herbs, are becoming
Bridging the Earth and Sky
Medical astrology is one of the most misunderstood assessment tools available in herbalism, with many
Learn how to use the Elements as a lens for classifying and using herbal remedies. The Alchemical herbal perspective involves looking at the planetary rulerships of different herbs, their organ and tissue affinities, as well as providing a sophisticated and refined way of preparing herbal medicines according to astrological influences. In this video, I reveal how the common herb Cleavers (Gallium aparine) relates to the water element, as well as Venus and the lymphatic system.
Join us on The Plant Path
Get a basketful of fresh herbal content delivered to your inbox each week
Become a student for free by signing up for The Plant Path, where you'll get weekly-ish blog posts, access to special free workshops, and exclusive program enrollment announcements.
Your Hosts Sajah & Whitney
We're passionate herbalists, medicine makers, clinicians, homesteaders, and parents. Our goal is to do everything we can do to share healing power of the plants and support herbalists like you on your plant path.