Herbalism is meant to be shared
We believe in providing quality herbal education to all.
This is your central hub of free content to support you on your journey of becoming an incredible herbalist. 
For the Vitalist Herbal Practitioner Program
Special enrollment from September 28th to October 5th 2023.
If you have the calling to be of greater service to your family, community or clinic through the healing power of plants then don't miss this chance to get the most in-depth online training.
And when you enroll now, you get 20% the normal price of the program!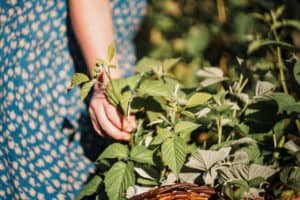 Diving into the world of herbal medicine and the traditions that have carried it for
FROM THE ALCHEMY ARCHIVES
When we talk about herbalism and alchemy, it can often seem like we talk only about the past. We know herbalism and alchemy have been
Early this May I did a few classes at the Renaissance Medicine Conference in Portland Oregon that I thought I'd share with you. This is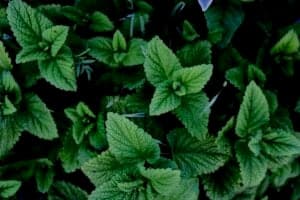 Lemon Balm, the "happiest plant on Earth," enchants with its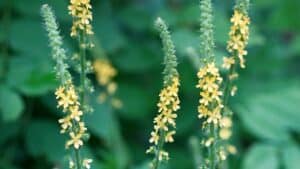 Agrimony is the herb of paradox. On the one hand,
level up your clinical skills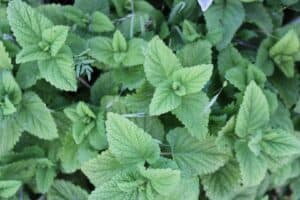 When our minds aren't clear it's hard to accomplish anything- we scatter into the winds or sink down into the low energetic state of brain
I got a great e-mail the other day from someone who was asking me how to have a deeper connection with herbal medicines… but from
Bridging the Earth and Sky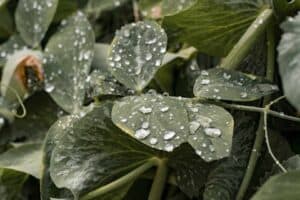 I use the term "energetic architecture" a lot in my work- for it's a phrase that to me truly encompasses the concept in alchemy of correspondences, or the philosophy that everything in life is interconnected, related, and the above and below are ultimately One. But what does that mean? And how do we use that philosophy practically? Energetic Architecture is a universal pattern of energetics that weaves together science, religion, and medical traditions from around the world. Essentially, it consists of three primary layers, or patterns, of energetics: the 7 planets, the 5 elements, and the 3 philosophical principles (Alchemy) or doshas (Ayurveda). When one looks at traditional models of the world, there is usually always some form of a 3 fold pattern, a 5 fold pattern, and a 7 fold pattern.
Our Rosemary has been going off!! It's been really standing out to me lately and it's just in our backyard- so I thought I'd share a little bit about the uses and energetics of the herb as I see it.
Join us on The Plant Path
Get a basketful of fresh herbal content delivered to your inbox each week
Become a student for free by signing up for The Plant Path, where you'll get weekly-ish blog posts, access to special free workshops, and exclusive program enrollment announcements.
Your Hosts Sajah & Whitney
We're passionate herbalists, medicine makers, clinicians, homesteaders, and parents. Our goal is to do everything we can do to share healing power of the plants and support herbalists like you on your plant path.