We're here to support & serve you along each step of your plant path.
Our Evolutionary Herbalism family is made up of a small team of passionate, knowledgable and experienced herbalists. We love our students and the incredible community that's grown around us. Each day we consider it an honor to support you.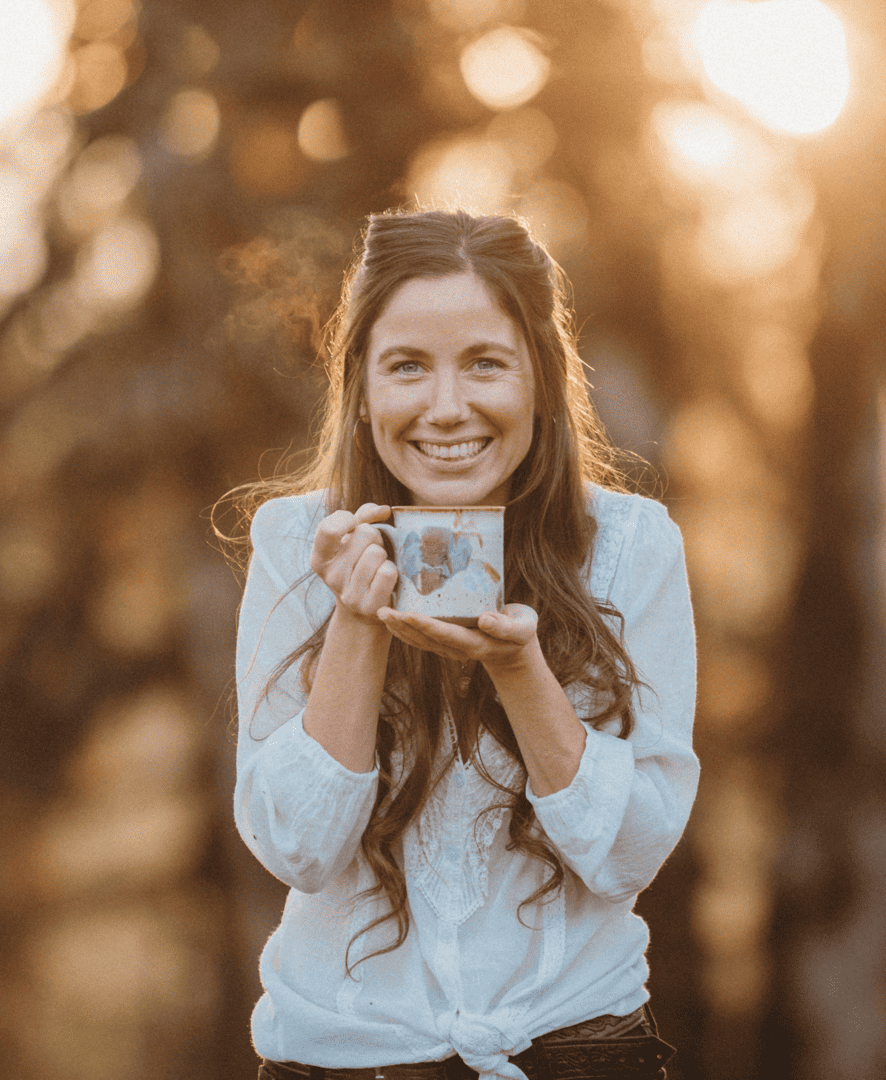 Frequently Asked Questions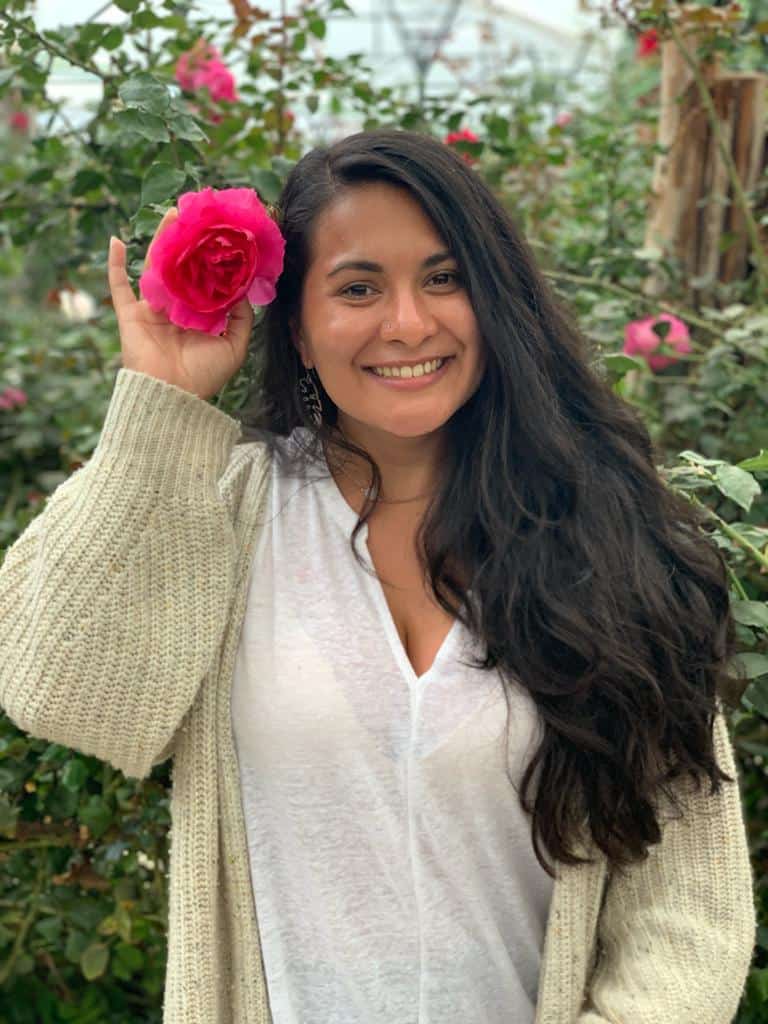 Fill out the form below to send us an email & we'll get back to you soon
Our knowledgable team of experienced herbalists are here to support you
We'd be happy to talk with you and answer any of your questions!
You can call us at (833) 988-4433
We're available to chat with you live during our business hours, just click the chat  box on the lower right side of this page. If we're closed, leave us a message and we'll get back to you as soon as we return to work.
Drop us an email with any questions you may have and we'll get back to you as swiftly as we can. Send us a message at [email protected]